THE PLOT:
A group of strangers awaken with no memory of how they got there or how to escape. For each room of this bizarre cube is filled with deadly traps that could strike at any moment. But the question is who put them in this deadly experiment? The Government? Aliens? Or Terrorist? The biggest question of all is can any of them escape alive?

ZEDD'S OPINION:
What a load of crap this movie is. I mean I'm no fan of the Government and I believe some of the conspiracy theories out there. But the traps in this movie isn't possible for human technology for starters and two, murdering people, why? There was no point in this, except treating humans like lab rats and I'm pretty sure our government wouldn't do that, that's more like something communist Russia would do. I'm sorry this movie makes no sense, it's dull, it's unappealing, it's a turkey and deserves THE TURKEY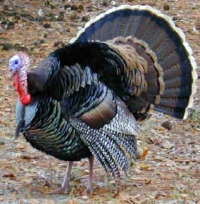 VOLTRON'S OPINION:
I couldn't agree more, I was sick of this crapper after the first ten minutes. This is a total waste of film and the only real question is why it spawned three sequels when one was way too many. Now for the climax, there is a survivor, the mentally challenged idiot, then again they were all idiots. But this is the only idiot that no one would take seriously if he told anyone what happened to him. The fact it's from Canada makes even less sense. Or was it an attack against the US? THE TURKEY as well.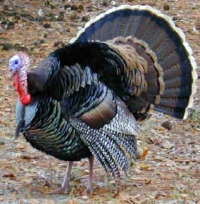 ON THE POSITIVE SIDE (+ HITS):
+ EFFECTS (We got to admit it had some impressive effects.)

ON THE NEGATIVE SIDE (- MISSES):
- TECHNOLOGY (No way can humans create the technology for those traps, uh-uh, no freakin' way.)
- CHARACTERS (The characters were stupid morons who couldn't get through a hedge maze let alone this trap infested Rubic's cube.)
- STORY (The story goes nowhere and not very fast.)
- REASON (Why would the Government do that?)
...AND FINALLY...
- CLIMAX (Only one escaped and he was the dumbest of them all.)